02

03 04 05 15 16 19 20 21 22 23 24 25 26 27 28 31 32 33 34

I don't have a refashion for you today because

I'm totally lame

I've been uber busy digging out from vacation and getting ready for school to start, so I haven't had time to sew. Excuses, excuses. I know.





But if you happen to be a homeschooler, perhaps this will make it up to you. When you subscribe to The Old Schoolhouse Review Crew Blog (this is where a lot of the reviews I do for you come from, plus a lot that you haven't seen here, and lots of great articles to help you homeschool) they will give you a free Special Learners Schoolhouse Planner AND a Student Planner for free. And everybody knows that it's hard to get any cheaper than free.





After you sign-up, your links for the planners will be included in your first Friday's newsletter. You can just clickity-click on the graphic below to head over to the Crew Blog. You'll see the sign-up spot on the right margin.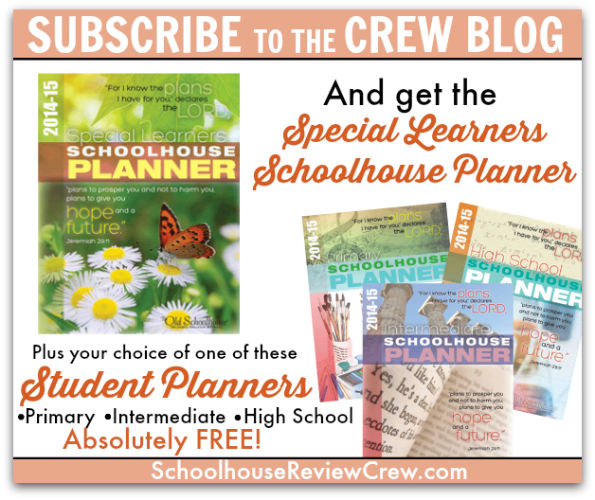 If you don't homeschool, I've got lots of good things coming up for you, too. Including a whole stack of things to refashion. I can't wait!




Have a great day!!




Angela




Never miss another post! Follow Gallimaufry Grove in the sidebar!

35 36 37 38